Take in the Mountain and Golf Course Views
Spacious King Room at Tetherow
Sink into this luxurious king bed while enjoying views that seem to improve every day. With a spa-style bathroom, a fireplace, balcony and wet bar, let the relaxation begin! An additional sleeper sofa gives this room wonderful versatility, style and function! The king room at Tetherow is the lap of luxury!
Browse Photo Gallery
Let the relaxation begin!
Other comfortable lodging choices
The Best Place to Stay in Bend
Expansive outdoor views
Tetherow Lodges Hotel
Want to explore a different room type than the Deluxe King Room?
Your home away from home
Vacation Rental Homes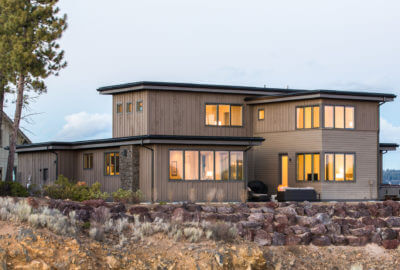 Our 5 bedroom vacation rental homes offer the comforts of home and the amenities of a resort.
Come and stay with us
Book Deluxe King Room at Tetherow
Book Now