The best vacation destination in Bend, Oregon
Hotel and Vacation Home Rentals
Join us at Tetherow, the only resort in Bend to border the forest while just minutes from downtown. Relax and take it all in: golf, fitness, a myriad of restaurants, miles of trails, and the ultimate starting point for outdoor adventures!
Expansive outdoor views
Tetherow Lodges Hotel
Tetherow Lodges offers 50 hotel rooms with a variety of sizes, configurations and views.
Your home away from home
Vacation Rental Homes
Vacation rental homes offer up to 5 bedrooms with the comforts of home and the amenities of a resort.
As much (or as little) as you want to do on your vacation
Resort Amenities
Your vacation is what you make it. Whether that involves days packed with activities or simply taking in the views and lounging poolside, our lodging guests have options to please nearly every desire!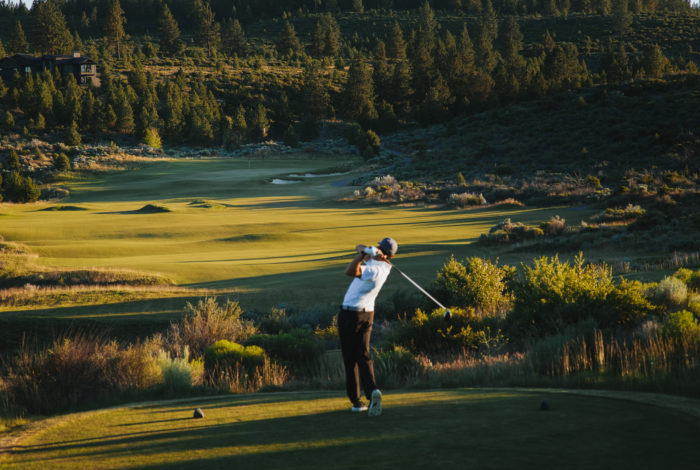 Golf
Our 18 hole golf course was designed by David McLay Kidd and offers a unique experience for any level of golfer. Special rates for lodging guests!
READ MORE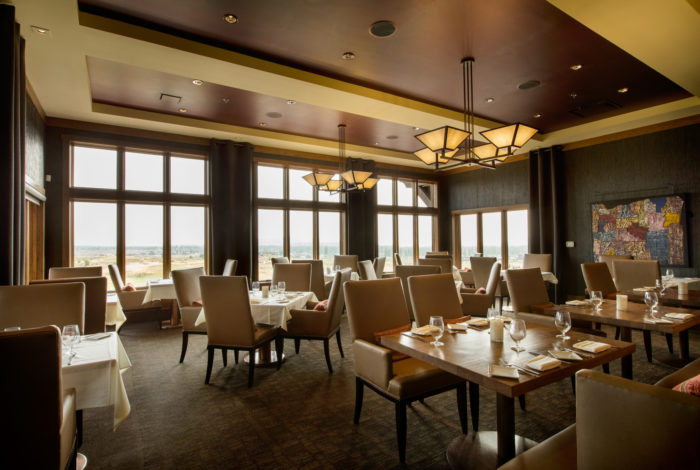 Restaurants
We offer three distinct dining options, all of which have their own flair of flavor and style.
READ MORE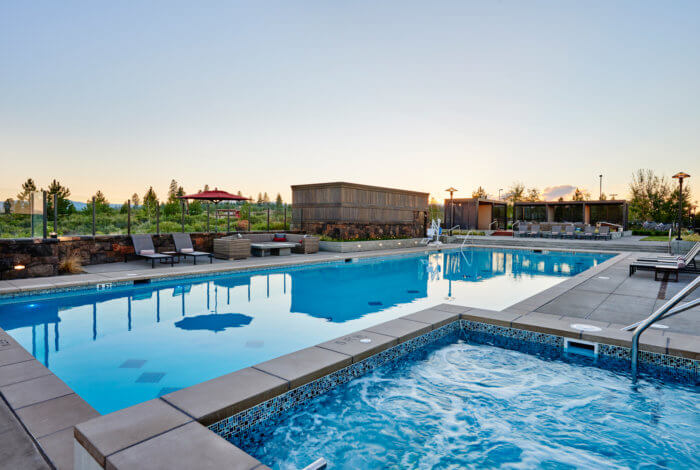 Pool & Cabanas
The outdoor pool is heated and open year round for your enjoyment. Experience the cabanas and take your pool day to the next level!
READ MORE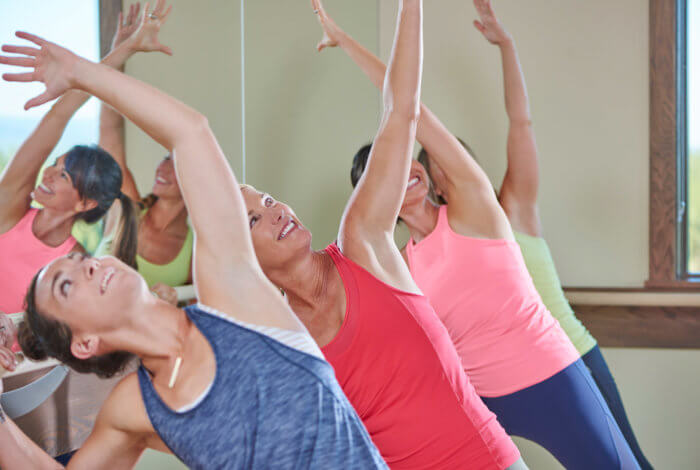 Fitness
Stretch it out, work it off, cool down or steam up at Tetherow Sport!
READ MORE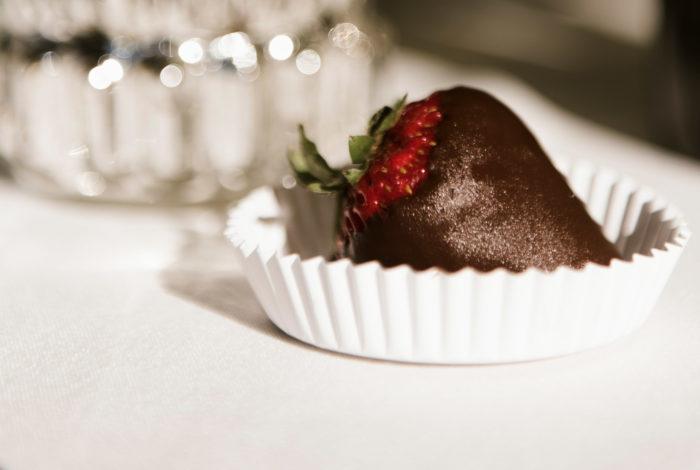 Catering
Staying in a vacation home and want a taco party? Want strawberries and champagne for an anniversary? Our Catering Team is on it!
READ MORE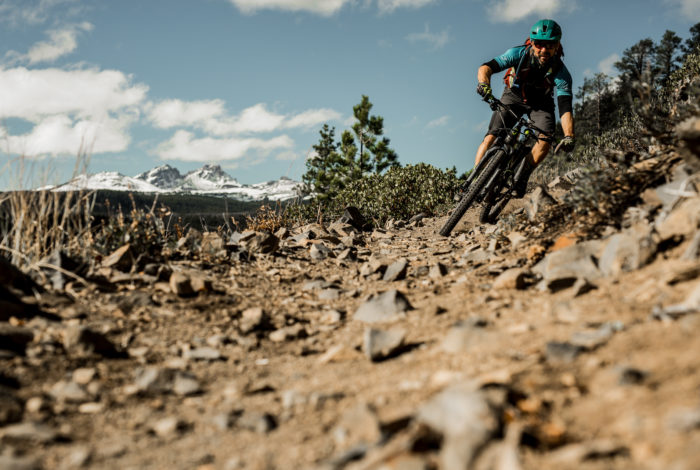 Trails
Run, hike, bike and sightsee along the miles of trails within the resort.
Shuttle
Tetherow's shuttle takes guests wherever their heart desires including the Les Schwab Amphitheater, the Old Mill District, Downtown Bend, the Tower Theatre, Silver Moon Brewing and more.
Concierge
Tetherow's concierge services offer numerous outdoor recreation opportunities including hiking, kayaking, rafting, sight seeing, fishing and much more.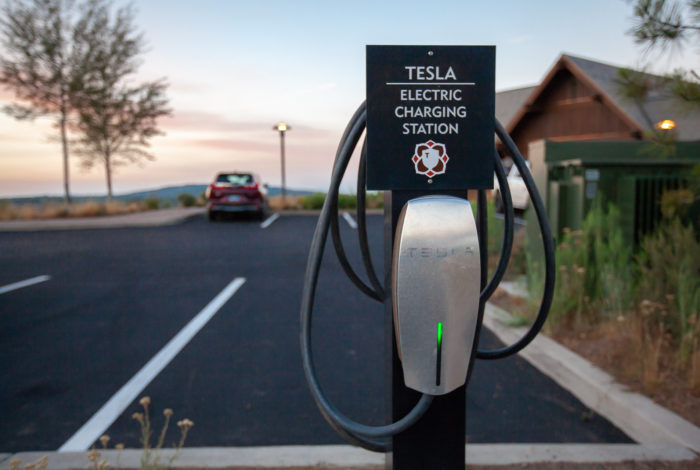 Car Charging
Ensure your car will be ready for your next adventure with our car charging stations. We offer Tesla as well as 40 amp universal charging stations on the property as well as in several of our vacation homes.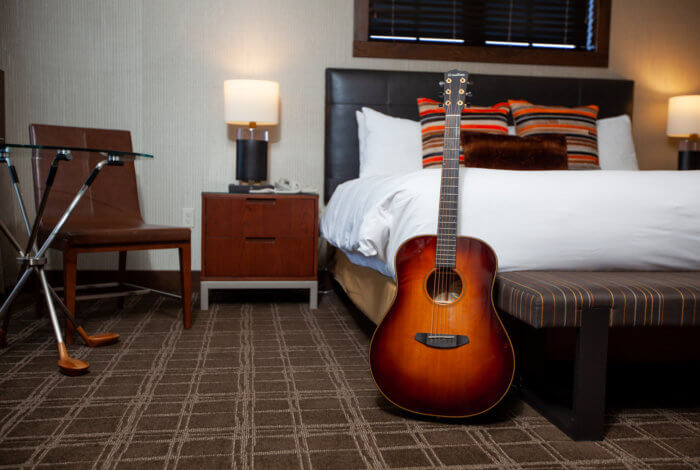 Borrow a Guitar
No need to pack yours - borrow ours! Experience premier acoustic instruments as a complimentary service to our guests.
They won't believe you unless they experience it, too.
Group Travel
Life is better shared
Visit your favorite place with your favorite people! We're here to assist in planning your large family vacations, corporate retreats, group golf outings and more.
Learn More
February 15 - Stayed at the hotel here while in town for a conference during the summer. Excellent facilities, beautiful furnishings, and great service. Perfect place to stay in the winter too, as it's right on the way to Mt. Bachelor.
Reviewed July 2018 - We (2 adults & 2 children) stayed three nights here on our road trip from Seattle to San Fransisco. The resort is really great and situated in a nicely landscaped area next to the Deschutes National Forest. Our room with two queens was spacious and had a gorgeous view of the golf course and the volcanoes in the distance. The resort has three restaurants, a well equipped gym and great pool (long enough to do some lap practice).
Reviewed May 4, 2018 - The best place to stay- luxurious, clean, friendly, great views, lovely pool, good food, very close to Mt. Bachelor... just a great experience overall! The new pool area is really a great addition- nothing is better than a nicely heated pool after skiing with the kids!
Reviewed May 1, 2018 - I had the most amazing time at Tetherow. It is as beautiful as it is serene. The staff could not have been friendlier and the resort has all the amenities you could want. From the fitness center, to the many dining options, to the in-room fireplace. I want to come back!
May 1, 2018 - What a joy to stay here as a resort guest! The rooms were large enough, cozy chic and the bed and linens were a delight to rest in at night. The bed was so comfy and I slept well. It was quiet and hallelujah--no banging doors and hall noise. The grounds were beautifully kept and we enjoyed relaxing around the pool. Smoothies from the poolside restaurant were fabulous. The staff was cheerful, helpful and a delight. I truly cannot wait to come back and visit. Just a gem of a destination for all your fun in and around gorgeous Bend!
Reviewed March 6, 2018 Best resort close to the Mountain, we will be back. Beautiful, beds were amazing comfortable. The grounds were very nice. My husband forgot his belt, 1 call to front desk they told him to go to the golf shop. So we were very pleased with our stay.
June 23, 2018 - A picturesque place to stay in Bend! The resort has multiple options of lodging to choose from, but the amenities are the real perk! They have 24 guest assistance, and each lodge comes equipped with a full kitchen. There are multiple restaurant and dining options on site, along with a gym and pool. The resort also gives free shuttles to the Old Mill district and downtown Bend (5 minute ride).
October 19, 2017 - We found this place on Booking.Com. Because of the off season, the price was ridiculously low for what we got. A large junior suit. It was awesome. The quality of the grounds, the building and the restaurant next door was incredible. Not only did I get some of the best sleep ever, but I also got the best tasting chicken soup ever. This resort is a place I definitely will come back to. Thanks guys.
Probably the most convenient room we've ever stayed in. From ample hooks in bathroom and foyer to option for handheld shower. They thought of everything. Our room was an upgrade from the standard and had double bathroom sinks, fireplace, fridge, microwave, balcony with golf course view , 2 big windows and plenty of space. Very clean and comfortable. Great experience.
Always wonderful. Beautiful location as well a facilities. Centrally located but still far enough outside the hustle and bustle to enjoy the tranquility on the area. I always love to stay here when I visit Bend.
We see your tail wagging!
We have many dog-friendly hotel rooms and vacation homes available. A maximum of two dogs are permitted.
Learn More
Earn Stash points toward free nights when you stay at Tetherow Lodges and Vacation Homes.
Extra nights, amazing deals
Lodging Specials and Rewards
Make a great stay even better with great specials and rewards!
Lodging Specials